Follow Your Dreams vs. Actually Getting a Job: How to Pick a Career
I wanted to be an astronaut, but the only thing I launched into orbit were hamburger patties. Wisely choose a major to pick a career without stressing.
It's not easy to pick out a major, much less find a career afterwards. Career tests, quizzes, assessments, and aptitude tests all point to what job best fits "you." Guidance counselors and mom and dad have their own ideas about what careers are right for you. "You're great at STEM classes," Dad told me, "a STEM career is waiting in the wings!"
Sorry, Dad, but chicken nuggets don't have wings.
I don't mean to be downbeat and I know dreams die hard. But let's face it: it's a tough world out there and a lot of people aren't gonna get to do what they want to do.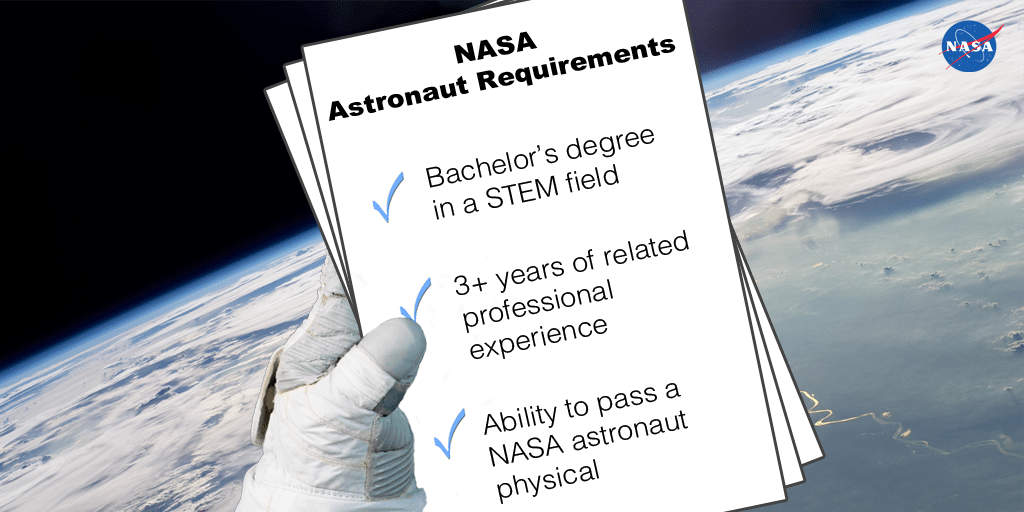 I wanted to go into space. I had it all planned out after studying NASA's requirements. I knew beforehand that the odds weren't very good. NASA accepts only 8 to 14 candidates for their astronaut school every four years—that's an acceptance rate of .04% I would have had a 135% better chance of getting into Harvard. But I loved science in high school; it wasn't my best subject, but it was the one I put the most effort in. I had a physics tutor and used homework hotlines and everything. I had perfect vision and built up my endurance. I was going to finish high school, major in Engineering and physics, and prepare to beam up.
"Houston, we have a problem." Man, only in my dreams…!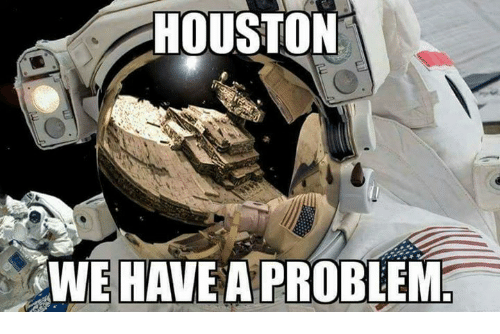 In my senior year in high school, my mom lost a really good job and ended up suffering from depression and a mid-life crisis. She was in and out of hospitals for over two years. The bills piled high, and our bank account went south pretty quick.
On top of that, I didn't get any of the scholarships I applied for. I couldn't move to another city, anyway. Not with Mom the way she was. Being an only child of a single parent, we were pretty close. Still are.
So I started looking through the want ads. The first one that called me back was the local fast food chain in the mall. Decent wages for a kid straight out of school and it kept the bill collectors happy. I thought it wouldn't last long. Just enough for Mom to snap out of it and then I could pick up where I left off.
Well, it's been about three years now. Working fast food may be a sh*t job for some, but I found out I'm good at it. The planning and prep work I took to become an astronaut really disciplined me for helping the company serve over 27 million customers a day. I'm a people person, can delegate tasks and work in teams, I've learned about accountability and transparency to the public, and I found I have a knack for business. Is this going to be my career? I don't know…maybe. It's not a passion, but it's not a bad alternative. I'm a manager, with some benefits, a better pay, and starting to take some classes at the local community college. Marketing and business administration, with an occasional astronomy class thrown in.
We all dream about striking it big. It's hard to give up on those dreams. But sometimes, reality drags us from the stars and the moon and drags us through the mud. When it does, we have to fall back on what we're good at, build up where we're weak, and take it one step at a time. I have a tutor to help me with my business classes and I'm starting to like it. I see possibilities opening up—not up to space, but here on Earth. If not in food, then in something else.
And the best part is I don't need to beam anywhere.
Please follow and like us: