Bid on the Homework Market like a Master
You might see many jobs for the homework market show up on StudyGate.
This seems like a great work opportunity, but how do you get students to accept your bid?
After reading this article, you'll get a game plan for how to approach students.
You'll also get a 4-step process for deciding which students are even worth approaching in the first place.
For StudyGate, most of our work comes in STEM subjects like physics.
Here are the steps to tapping the homework market:
Demonstrate Credibility
In order to win a bid, you must first ask yourself, "What does this student need to see in order to feel trust?"
If you've done similar jobs before, students should be able to see a review you received for that work.
Just provide the link to your tutor profile page and mention the previous client's name.
Even better, send a screenshot.
If you're interested in expanding to a new subject area, create a portfolio of 2-3 projects to demonstrate your credibility.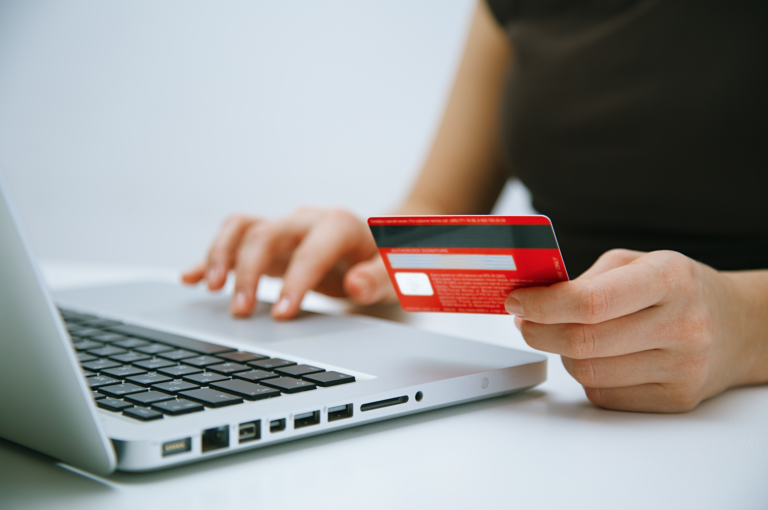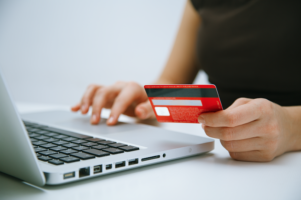 Show Reliability
The easiest way to show reliability in the homework market is by communicating with high attention to detail.
If you chat with something like "I have read your instructions and am prepared to give you quality help," no one will believe you.
That reads like spam.
Instead, show the student that you really read their proposal in fine nuance by pulling out minor details from their instructions.
Then mention one or two of these points in the messages.
Talk without action is useless, but talk that demonstrates action is powerful.
Consider Pricing
Time for some quick research on your homework market.
What are other tutors in this subject charging on an hourly basis?
Find a happy medium of those numbers, then calculate a price based on the amount of hours you think this particular project will take.
Once you have a number, it's time to double that price.
That might seem like a lot, but it isn't our final number.
The next step is to measure what the student has paid in the past.
Especially for a large project, you can message StudyGate support to get the student's payment history.
Then make an estimate of what you think the student will pay based on your original estimate and their past transactions.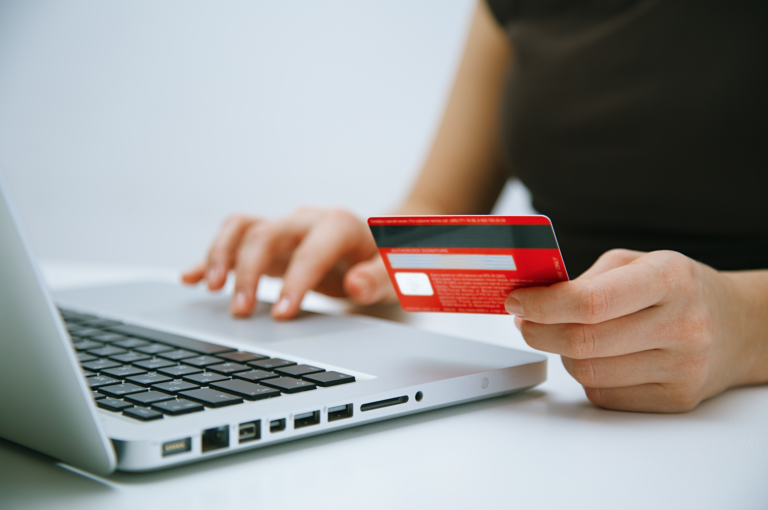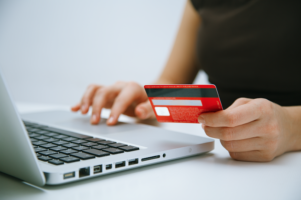 Sell Value
Some students will be willing to accept your price with no questions asked.
But if the student starts trying to negotiate, it's important to hold your ground.
The goal here is to sell fear.
Now, I wouldn't recommend using this in every situation.
Irrational fear is destructive and manipulative, but rational fear does a favor to your student.
By using fear, you can push them to be honest about their bigger goal: getting quality homework help in the homework market.
So if you took a caring approach before you bid and the student still throws you some shade, here is the perfect way to call them out on it.
You can tell them they could get the answer cheaper somewhere else, but the risk might not be worth it.
Here's an example of that:
I'm sure you'll get some low-ball bids, but do you really want to risk this project on someone who isn't the right person for the job?
If you didn't demonstrate credibility with work samples and reviews and then show reliability with attentive followup questions, this probably won't work.
But it's the perfect move if the student gets unrealistic.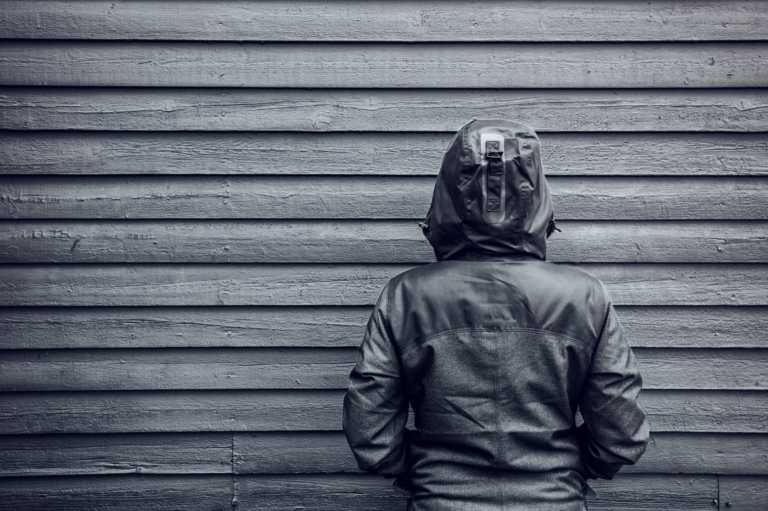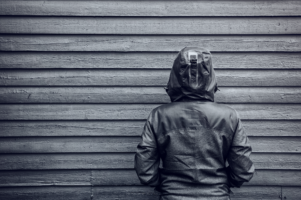 When to Ignore a Question
Ignore a question if you don't have work samples.
If it isn't in your expertise, it isn't worth your time.
If the price is ridiculously low, it means the student isn't serious about paying.
A lack of detail shows the student doesn't know what they want help with.
How to Succeed in the Homework Market
It's important to understand the larger strategy behind succeeding on StudyGate.
Being a subject matter expert is an important part of the process, but it isn't everything.
It takes patience, strategy, and empathy with the student to lay the foundation of a strong profile.
StudyGate is designed to reward the best overall tutors, not just the fastest bid or the lowest prices.
If you can demonstrate credibility, reliability, and fair pricing, students will overwhelm you with their requests for help.
The End
Now you might be at the end of this article thinking to yourself, "this will take forever if I do this on every question!"
And you're right that some of these points won't apply for larger questions.
A $20 job shouldn't take as much effort as a $200 job.
So use your best judgment to apply this strategy.
But rest assured that it will be worth your time and that the process will get faster with experience.
Once you nail the sales side of the homework market, then you can book all the projects you want!
If these ideas sound helpful and interesting, there are even more resources available to approved StudyGate tutors.
In case you haven't heard of us, StudyGate is the world's first hybrid tutoring company: read more about hybrid tutoring
We'd love to work with you.
Click below to apply!
Please follow and like us: