Welcome To StudyGate!
Hello, and welcome to StudyGate! We are an online tutoring service connecting a worldwide community of students, parents, and tutors dedicated to your academic success. It doesn't matter if you're a freshman in high school or finishing up your PhD, we're here to help!
This is what we're all about:
Quick and Easy: 
Do you have a quick question? Simply log in, post your question, set your price, sit back and watch our tutors work their magic and give you an answer in as little as an hour. Need help with your homework? Studying for a test? You can meet with your favorite StudyGate tutor and they'll explain anything you need in a live online session. We're a premier online tutoring service built to help you get better grades.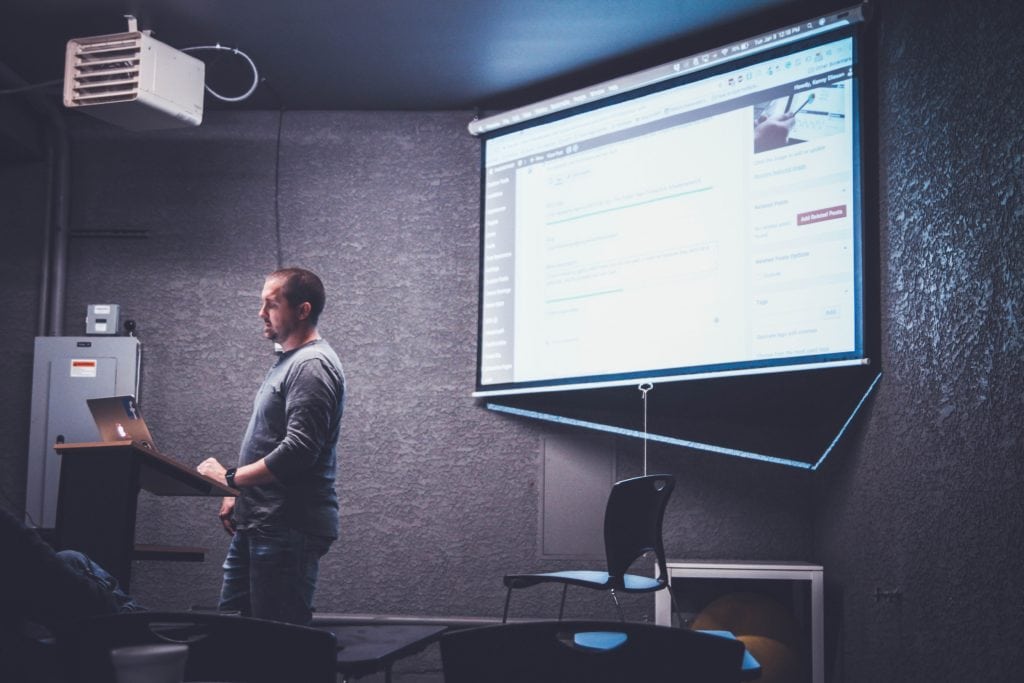 Highly Qualified Tutors:
Our tutors have graduated from many of America's top universities. (Don't worry, we always check.) We're talking Stanford. We're talking Princeton. Yale. Harvard. These masterminds have spent their lives learning about everything from geometry and calculus, chemistry and engineering, computer science, business, history, and everything in between. They're lifelong learners, and they would love to help you learn, too! Bonus: They're all very nice people.
Lower Tutoring Costs:
You know the story. You've traveled all the way to the library for your first tutoring session, excited to finally get help with your math homework, and you find out that your tutor charges $100 per hour! We've all been there. It's shocking. It's depressing. Luckily, StudyGate live tutoring session prices start at just $10, you don't pay until after your question is answered accurately, and you can select the tutor who best fits your budget, all from the comfort of your own home.
Anything, Anywhere, Anytime:
Let's say you have an important calculus question at 3:30 AM. Your TA is probably sleeping. Your professor is definitely sleeping. Bring your homework emergency to us! Our tutoring network is spread worldwide, so someone will always be on the system at any hour to help you out whenever you need it. You can even work with classmates there, say goodbye to late night panicking!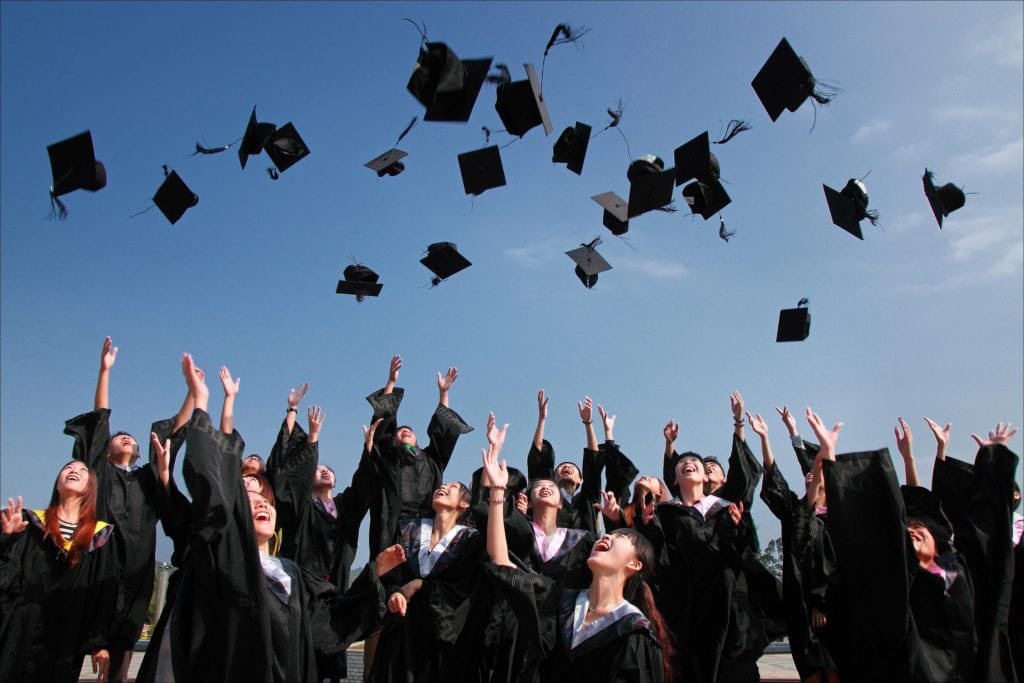 100% Customer Satisfaction Guarantee:
When you post a question, someone will answer quickly and correctly. Guaranteed. When you meet with a tutor, you will get a fulfilling educational experience that will prepare you for any challenge. Guaranteed. If you have a problem, you can expect the best customer service. Guaranteed. And if you want to get some serious studying done, you can always come to StudyGate. Guaranteed.