Sweet and Sour Summers
Sweet and sour summers can make a huge long-term impact on how your son or daughter live once they enter college and adult life.
But we aren't talking about strawberry lemonade tea here. What does this term mean exactly?
The mission of the sweet and sour summer is to expose teenagers to the realities of life. For some people, life is caviar and Kobe steak filled with summer tans and chiseled physique. For others, life consists of surviving under a bridge and constantly struggling to get a good night of sleep.
Both possibilities are very real in this giant world. The sweet and sour summer is 3 months of work designed to prove just that.
Sweet summer
A sweet summer starts with an internship shadowing a very cool job. Your job is to make a connection with your child to the coolest job your personal network of friends and family can offer. Here are some ideas (but the sky is the limit):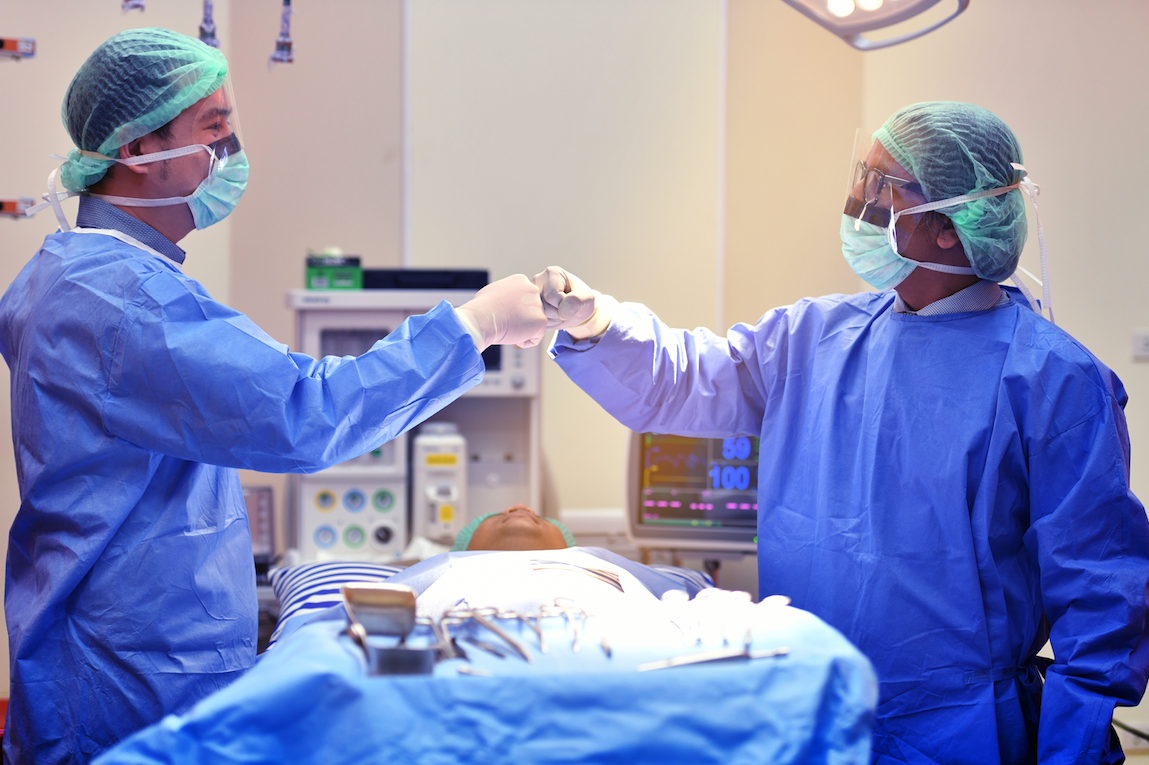 Your teenager can shadow your friend for 4-6 weeks and have a very nice time. More importantly, they will get to observe professional standards of communication and see how the world works.
Sour summer
A sour summer consists of finding the toughest and most grimy job you possibly can within your network of contacts, then sending your teenager to work on it. Here are some job ideas, but they are not comprehensive:
Roofer
Trashman
Farm worker
Dishwasher
Construction worker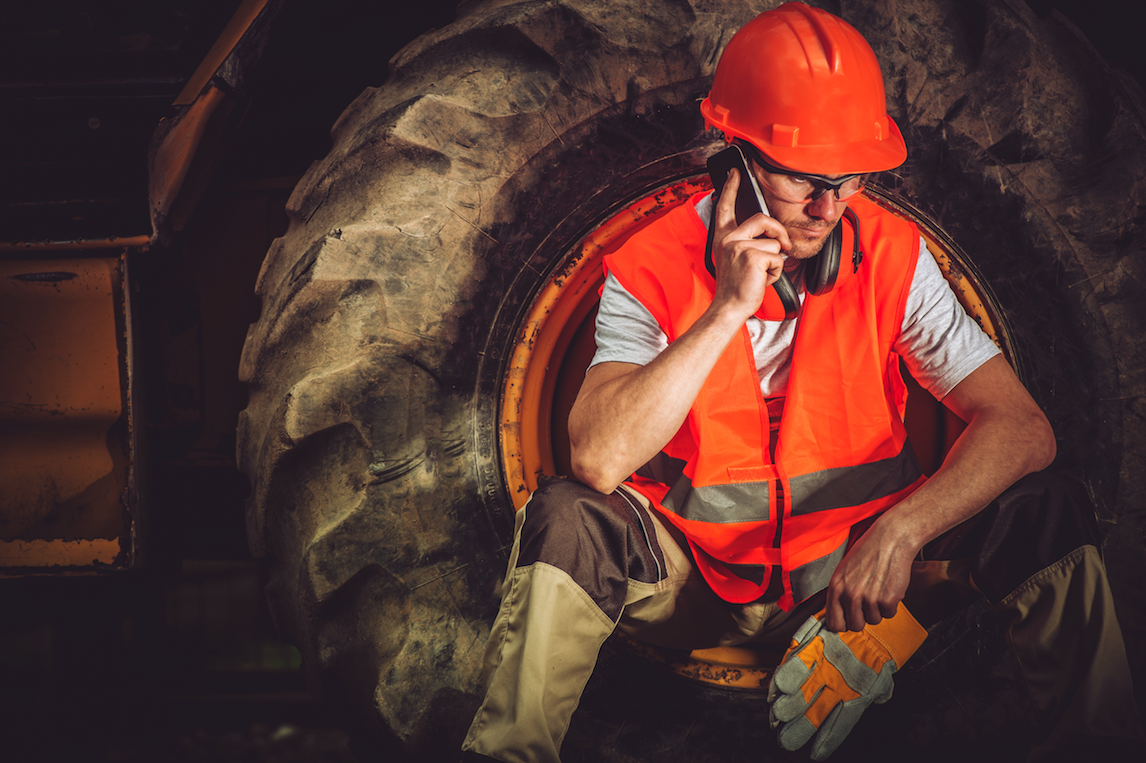 Besides making the connection, your role in the sour summer is to make sure that your teenager works harder and longer than anyone else on that team. This takes some trust in your connection, but the result will leave your child open to hard work when they get home at the very least!
Why bother?
As the developing and developed world come closer together, it's important for young people to understand that life can be whatever they want it to. The Western world is still a place of possibility where hard work smartly applied can make for huge results. The possibilities are endless, but many of them depend on the choices we make.
By experiencing the sweet and sour summer, you can help your child see the wide range of possibilities that exist in this big and beautiful world.