Great Questions to Ask Your Grandpa or a Celebrity
Here are some great questions to ask your grandpa or a celebrity. Tim Ferriss came up with these questions while conducting interviews on his podcast The Tim Ferriss Show.
Some of the most famous people he has interviewed include LeBron James, Jocko Willink, Stanley McChrystal, Jamie Fox, and Brené Brown.
His questions are too good and too clever not to pass on to you. So if you're looking for great questions to ask your grandpa or a celebrity, this list should get you going. It could even work for a class interview project!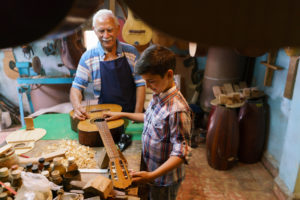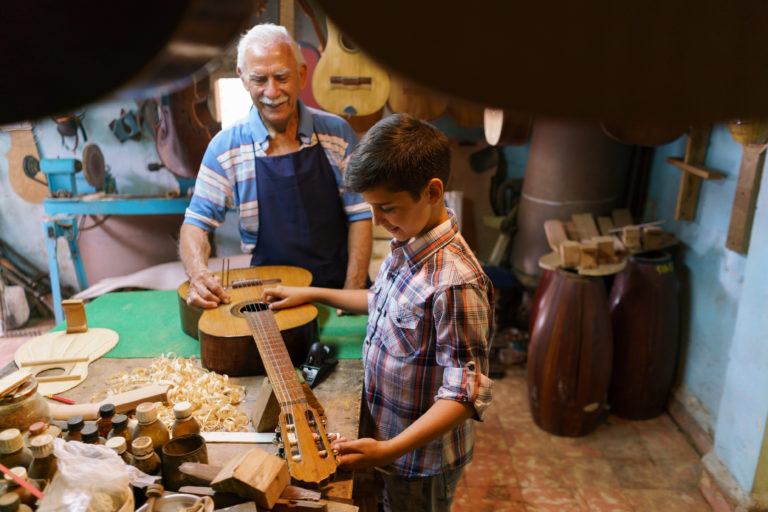 Great Questions to Ask
When you think of the word "successful," who's the first person who comes to mind and why?
What is something you believe that other people think is insane?
What is the best or most worthwhile investment you've made? Could be an investment of money, time, energy, or other resource. How did you decide to make the investment?
What is the worst advice you see or hear being dispensed in your world?
If you could have one gigantic billboard anywhere with anything on it, what would it say?
How has a failure, or apparent failure, set you up for later success? Or, do you have a favorite failure of yours?
What have you changed your mind about in the last few years? Why?
What did you do to pass your chemistry classes? 😁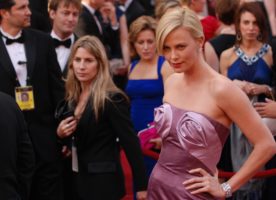 In 2016, Ferriss published Tools of Titans. The book contains many of the interviews from his podcast including helpful articles like "8 Tactics for Dealing with Haters," "Lazy: A Manifesto," "The Dickens Process," and "How to Say 'No' When It Matters Most."
By reading this book, you can expect to feel more content with your place in the world and understand that we are all trapped on this small planet going through a giant universe. You will learn that every successful person does things their own unique way, but nearly every successful person does some form of meditation.
At the very least, hopefully this post has guided you towards great questions to ask your grandpa or a celebrity.