The shocking truth about student debt
Getting out of student debt should be the number one priority for college students. But reality does not allow for such simplicity.
For 28,000 of America's most service-oriented graduates, payments come with an altruistic approach: the Public Service Loan Forgiveness program. Congress passed PSLF in 2007 to discharge outstanding loan balances.
Here are the conditions:
Make 120 non-consecutive loan payments

Work full-time at one of the following:

Governmental organizations: federal, state, local, or Tribal (for example, government agencies, the military, public schools and colleges, and public hospitals)

Nonprofit 501(c)(3) organizations

Nonprofit organizations that provide certain types of public services, such as education or health services
Sounds simple right? PSLF motivates people with student debt to work in underserved communities by providing the incentive of loan forgiveness.
However, the Department of Education reported last month that only 96 of the 28,000 student debt holders applying for PSLF actually got approved. Kevin Maier represents one of the few who managed to successfully complete the original repayment program and describes the entire system as "poorly managed." Maier made the understatement of the week.
Maybe Cory Doctorow summed it up best when he wrote "In theory, thousands of people should be having their debts wiped away this year. In reality, less than one percent of the people enrolled in the program will see that happen. The rest are screwed."
Screwed as in they need to start all over again because they didn't follow a technicality. 10 more years of payments and the likely need to speak with a finance expert.
Part of the problem consists of paperwork. The Department of Education states that "too many borrowers wait to submit their employment certification form until they have been in repayment for several years, at which point they learn that they have not been making qualifying payments. . . . [Borrowers] should continue to submit this form both annually and every time you switch employers."
Which makes me want to throw up a little bit in my mouth. Publicly-serviced school loans demonstrate that American bureaucracy systematically confuses and frustrates the people with student debt it supposedly serves.
Silent Undermining of the PSLF
A little context explains this. Back in December 2017, GOP Representative Virginia Foxx of North Carolina attempted to remove the program altogether along with the opportunity to have loans forgiven for the 28,000 student debt applicants faithfully contributing to public service.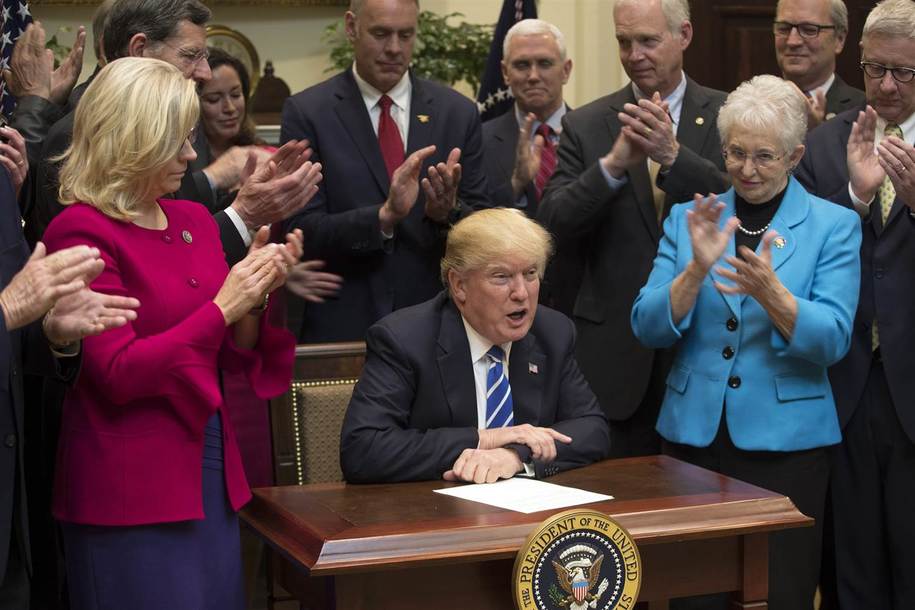 Maybe Foxx realized the PSLF program didn't work at all and wanted to save face for the Department of Education. But borrowers with student debt didn't see it that way. Her actions sparked many a petition to resist the bill and make individual voices heard before Congress, but President Trump's budget cut proposal in 2018 shows a clear desire to reduce education support services.
Perhaps for these reasons, the government realized something fell through the cracks well before their September report and the terrible completion numbers. In May, the Department of Education created the Temporary Expanded Public Service Loan Forgiveness program. TEPSLF forgives Direct Loans under non-qualifying repayment plans in the PSLF system by providing (you guessed it) a new set of rules.
Mercifully, Kat Tretina did everyone a favor by explaining what those new rules mean in plain English.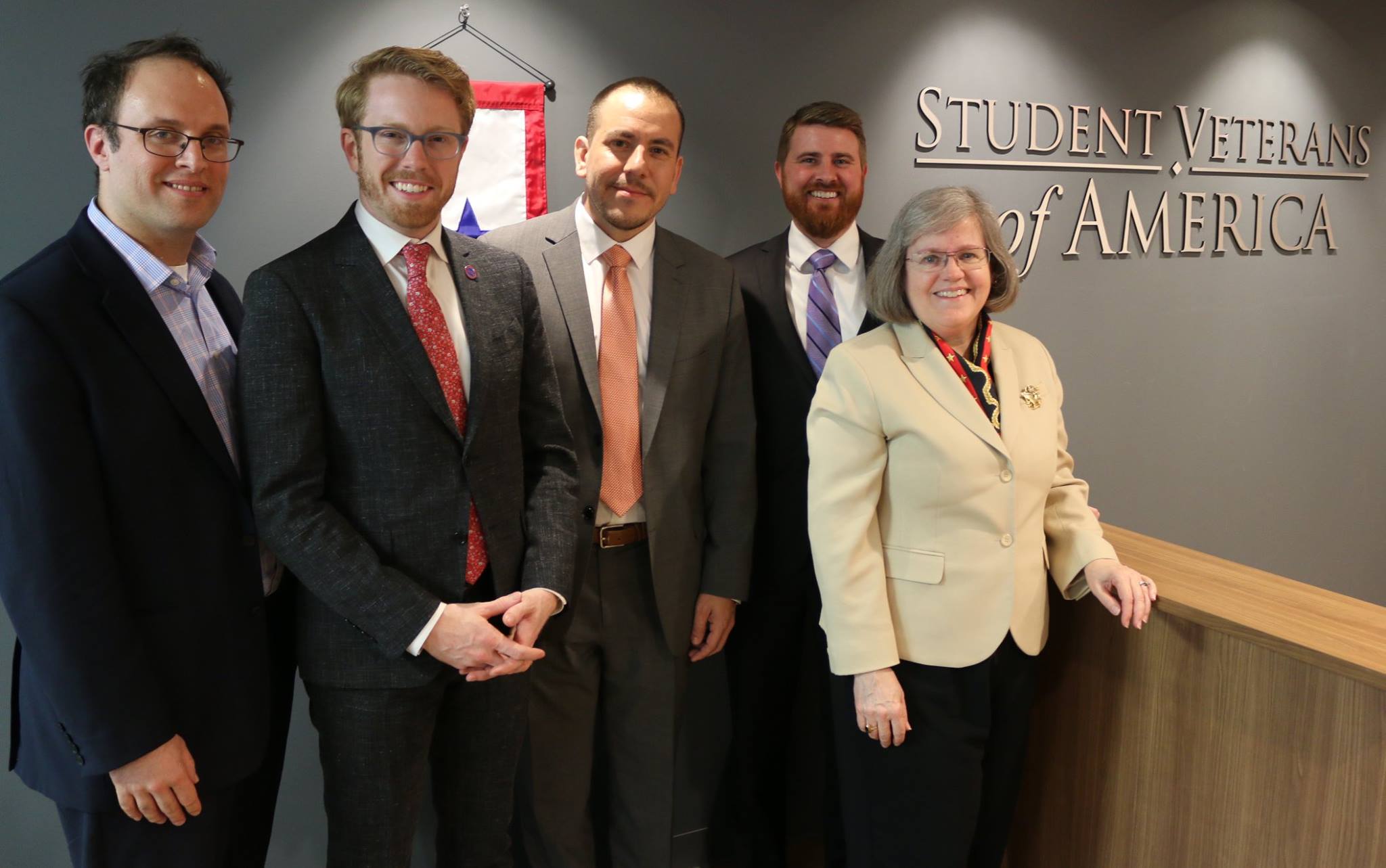 The Shocking Truth behind the PSLF
But that doesn't explain why this system complicates so many things in the first place. For that answer, Former Student Loan Ombudsman Seth Frotman's August resignation paints a more complete picture. In his final letter, the  writes "The current leadership of the [Consumer Financial Protection] Bureau has made its priorities clear—it will protect the misguided goals of the Trump Administration to the detriment of student loan borrowers."
If there's one thing that's certain, next month's mid-term elections will play a crucial moment for those who want to hold their politicians accountable. Young and old alike must stand their ground, seek out the truth, and act on their convictions. You can find out how to register at Vote.gov.
Please follow and like us: